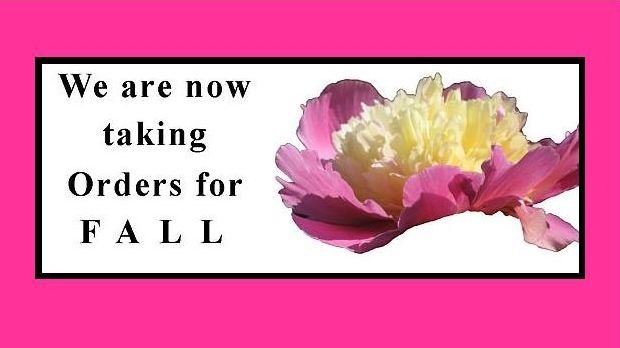 FOR DELIVERY OCT-NOV 2016
Welcome to
Peony Farm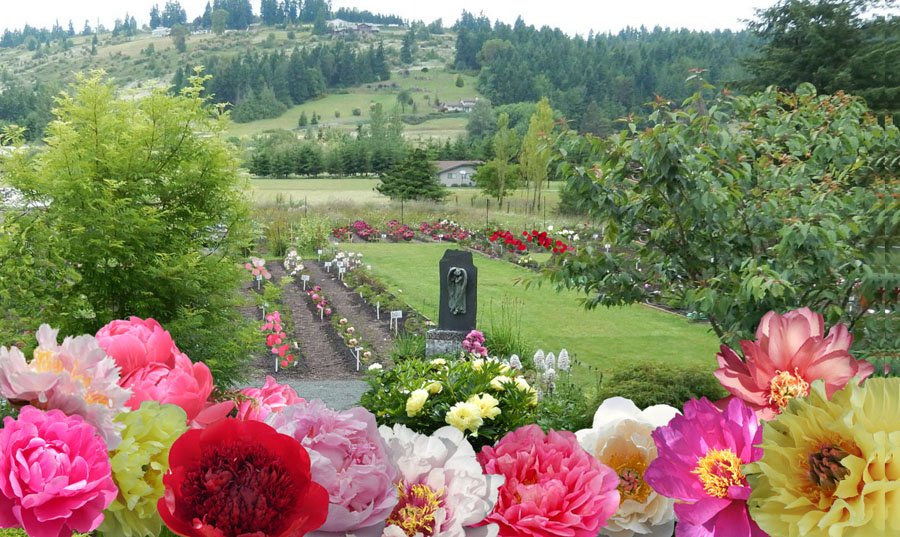 Entrance Beds at Peony Farm Gardens

We invite you to browse through our store and shop with confidence. Online ordering is safe and easy using our secure credit card processing system with PayPal. (PayPal account not needed.)
We offer for sale choice, distinctive varieties of bare root peonies along with the new and exciting itoh peonies.
For more information about peonies, click here www.ilovepeonies.com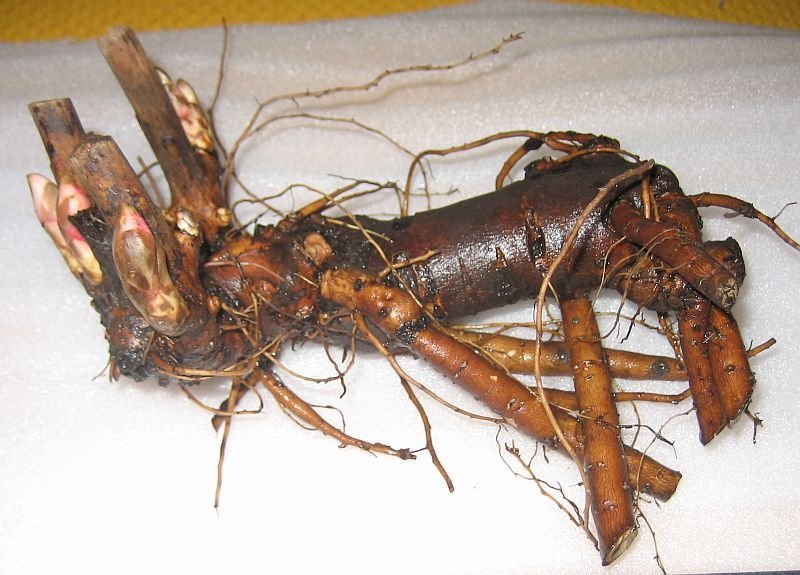 ***Click here
to find out what peony variety will thrive in your area. Peonies require winter cold to flourish. However, some areas have those pocket areas that will allow your peonies to grow well.
The Hardiness Zones were developed to support you in making informed decisions.

ATTENTION
LAST MINUTE SHOPPERS!
Looking for a quick gift solution?
We have GIFT CERTIFICATES that
we can email to your loved ones.


Avoid the stress of wondering if the gift certificate will get there in time. Avoid the traffic.
Let us EMAIL YOUR GIFT CERTIFICATE!
Call 360-808-4099 or go to: shop.ilovepeonies.com
to place your order.


Give the Gift of Peonies this Valentine Day!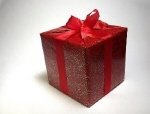 Peonies, the Gift that Keeps on Giving
Peonies make an ideal gift because they live for a long time.
It is a gift that keeps on growing for years and years to come.
Children, Mothers and Grandmothers will share their memories of these lovely peonies.

And this is why, Peonies are gifts that keep on giving.
People with peonies divide their roots and share them with family members and friends.
Peony blossoms are gorgeous, fragrant and are very much appreciated.
Give them the hope and promise of color and joy!
VALENTINE SPECIAL
Thru Feb. 20, 2016 only, receive an additional 10% discount on the already discounted price of our Red Peonies Collection or 10% on your own selection.
Use Coupon Code: 'VALENTINE" for this special.
*Gift Certificates available.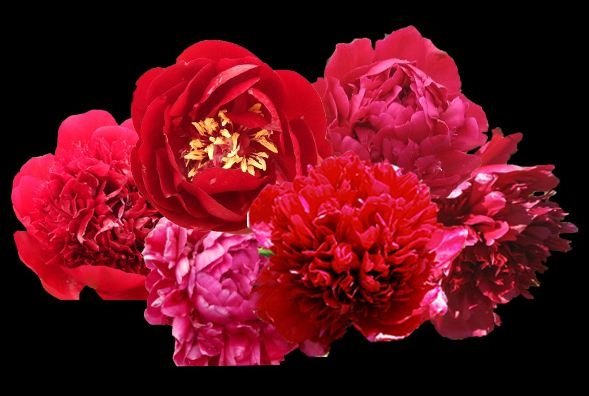 PEONIES ON SALE AT 30% OFF*
LIMITED SELECTION
ENDS WHILE SUPPLIES LAST OR 2/28/2016
BANQUET TREE PEONY

BARTZELLA ITOH PEONY

BOWL OF BEAUTY

BRIDES DREAM

CHARLIES WHITE

DOREEN

FELIX SUPREME

FIRST OUT

MRS. FRANK BEACH

GARDEN TREASURE ITOH PEONY

HINODE SEKAI TREE PEONY

INSPECTOR LAVERGNE

JULIA ROSE ITOH PEONY

KANSAS

KARL ROSENFIELD

MONSIEUR JULES ELIE

PASTEL SPLENDOR ITOH PEONY

PINK HAWAIIAN CORAL

PRINCESS MARGARET

PAUL M. WILDE

RED CHARM

ROYAL ROBE TREE PEONY

VICTOIRE DE LA MARNE

WALTER FAXON
*At Checkout, enter code 'YEAREND" for the 30% discount on the above selection.
**Discount does not apply to Peony Collections, or any other promotional sales.
***We are shipping these peonies till 2/28/2016 or till stocks last.
We are offering for the 1st time ever
5 YEAR OLD ROYAL ROBE TREE PEONIES
at $100.00 each
Check out the size of the roots below!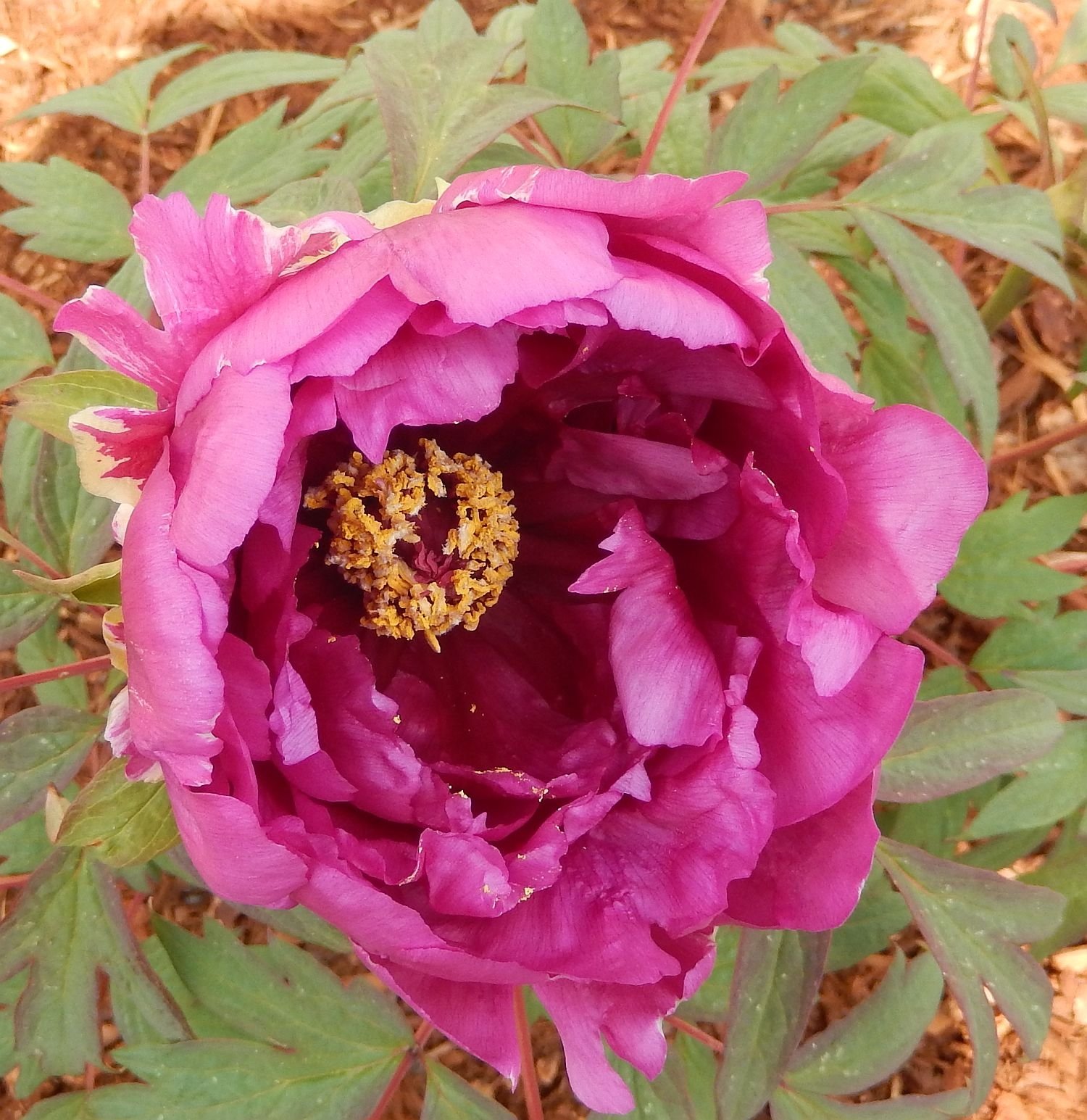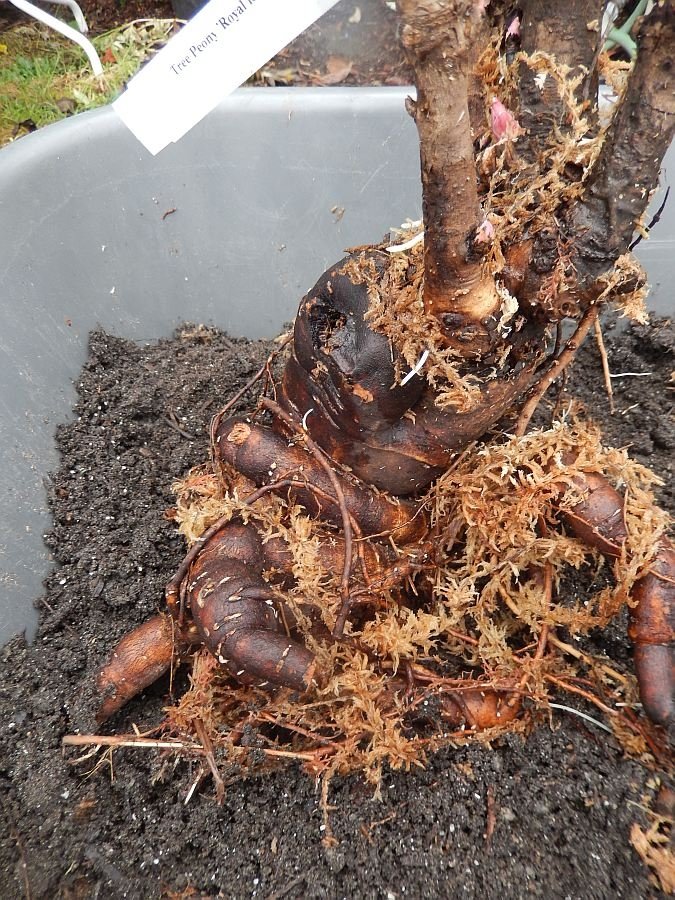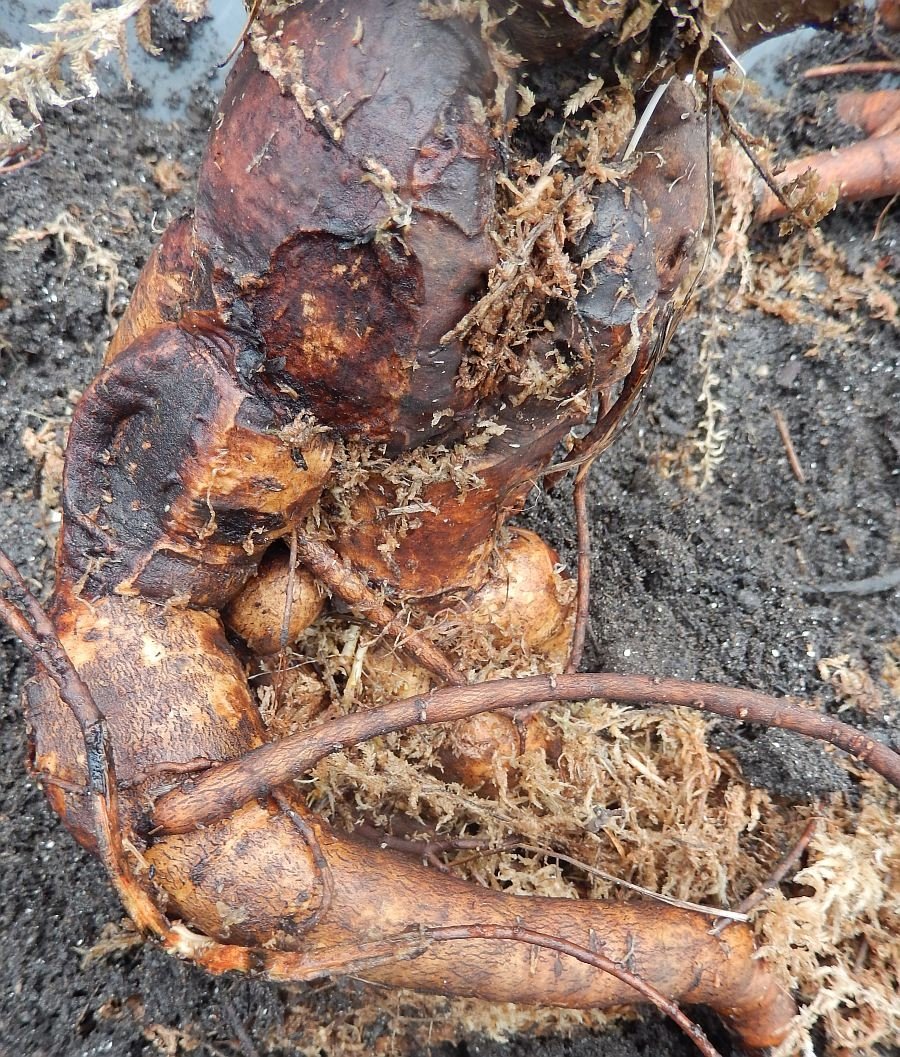 BARE ROOT PEONIES WILL BE SHIPPED IN THE FALL,
BETWEEN OCTOBER AND NOVEMBER.
We do not use Neonicitinoides
on our peony beds or the farm.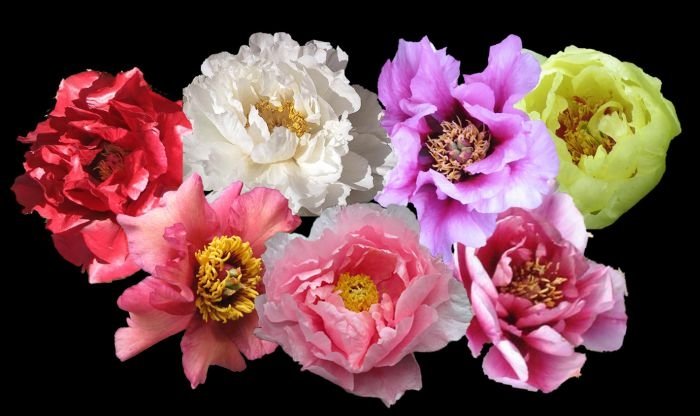 Tree Peonies Available at Peony Farm.
Bare Root Peonies are shipped in their dormant state, in the Fall.
during the months of October-November.
Thank You for Visiting our Online Store
Peony Farm
Your Peony Central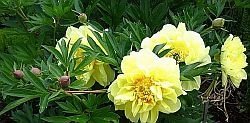 Please join us and "LIKE" us on Peony Farm Facebook Page . Our facebook page contains the latest news and development at the farm.
To read our latest blog, click What"s Up at the Farm" and let us hear from you.