Welcome to
Peony Farm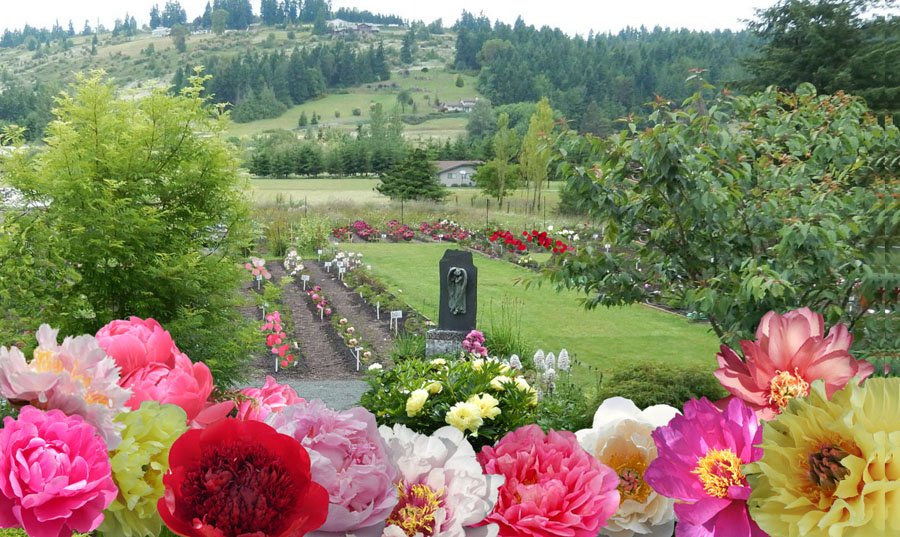 Entrance Beds at Peony Farm Gardens

We invite you to browse through our store and shop with confidence. Online ordering is safe and easy using our secure credit card processing system with PayPal. (PayPal account not needed.)
We offer for sale choice, distinctive varieties of bare root peonies along with the new and exciting itoh peonies.
For more information about peonies, click here www.ilovepeonies.com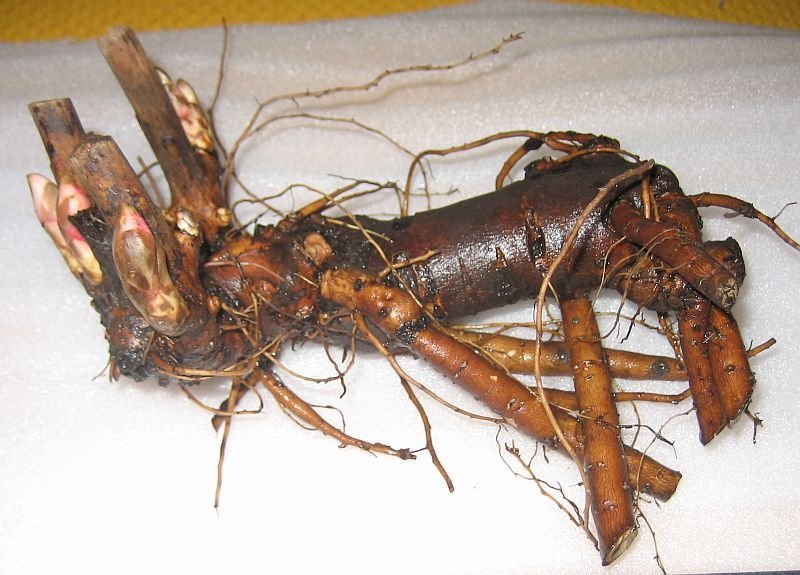 *** Click here for the PLANT HARDINESS MAP to make sure the peonies will grow in your area.
Introducing a rare peony ---
LEMON CHIFFON PEONY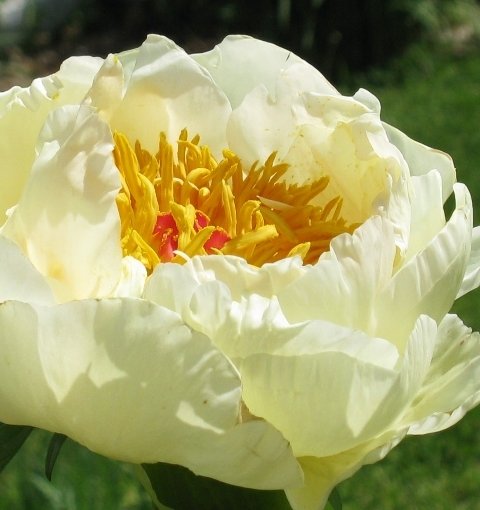 Introductory Price $120.00 each
Pricing good through 8/31/2015
**that's 20% OFF on a rare peony!**

SUMMER SPECIAL! Free Shipping till 8/31/2015
BARE ROOT PEONIES WILL BE SHIPPED IN THE FALL,
BETWEEN OCTOBER AND NOVEMBER.
WE NOW SHIP TO CANADA!
*Phyto Sanitary Certificate fees are added to
the Shipping Charges for Canada.
Please note that we do not use Neonicitinoides on our peony beds or the farm.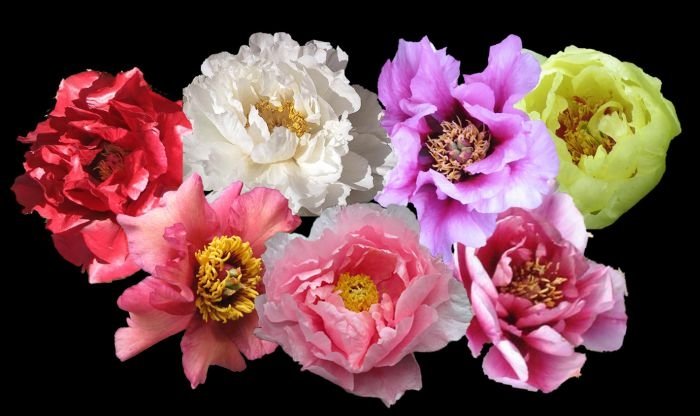 Tree Peonies Available at Peony Farm.
Bare Root Peonies are shipped in their dormant state, in the Fall.
during the months of October-November.
Thank You for Visiting our Online Store
Peony Farm
Your Peony Central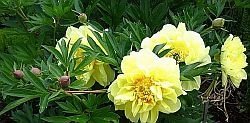 Please join us and "LIKE" us on Peony Farm Facebook Page . Our facebook page contains the latest news and development at the farm.
To read our latest blog, click What"s Up at the Farm" and let us hear from you.