Welcome to
Peony Farm

Entrance Beds at Peony Farm
We invite you to browse through our store and shop with confidence. Online ordering is safe and easy using our secure credit card processing system with PayPal. (PayPal account not needed.)
We offer for sale choice, distinctive varieties of bare root peonies along with the new and exciting itoh peonies.
For more information about peonies, click here www.ilovepeonies.com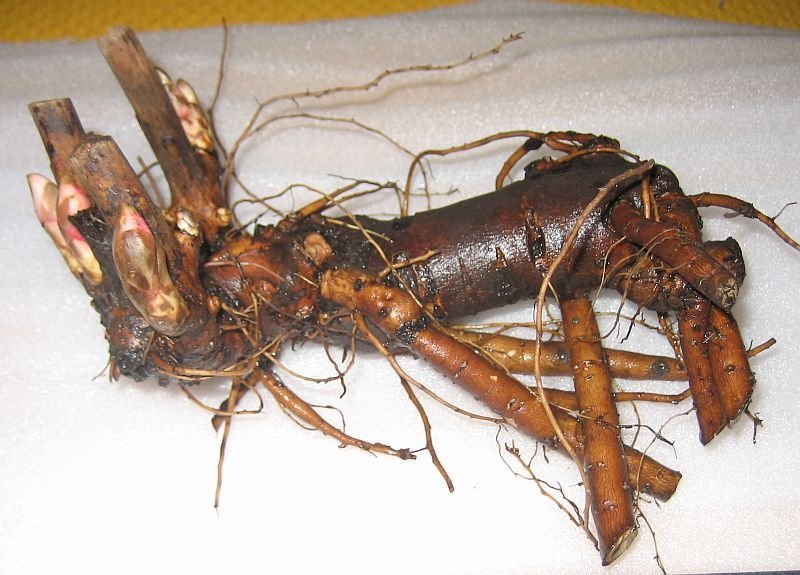 Check here for your area's growing zone
NEWS FLASH!
The following peonies are available for shipment NOW!
View these peonies on the Pictured Peonies below.

Bartzella Itoh Peony*

Cora Louise Itoh Peony

First Arrival Itoh Peony*

Garden Treasure Itoh Peony

Prairie Charm Itoh Peony

Scarlett Heaven Itoh Peony

Beautiful Senorita

Buckeye Belle

Cheddar Charm

Coral Sunset Peony

Do Tell Peony

Doreen Peony

Felix Supreme

Golly

Green Lotus

Inspector Lavergne

Karl Roselfield

Petite Elegance

Petite Porcelain

Pink Hawaiian Coral Peony

Orchid Anne Peony

Rachel

Red Charm


Sarah Bernhardt Peony

Seashell Peony

Sword Dance

Walter Mains

Walter Faxon

White Eagle
*Check out the Special Pricing effective 1/23/14 to 3/23/14 only, while supplies last.
We are now taking Orders for
FALL 2014
Please note that peonies will be shipped in the Fall,
between October-November 2014.
Also, check out the wonderful 2014 new additions to our Tree Peonies.

Find out what's in bloom in our Facebook page.
We invite you to create an account with us if you like, or shop as a guest. Either way, your shopping cart will be active until you leave the store.

Peony Fall Care
For peony Fall care for the Herbaceous, Itohs and Tree Peonies, click Peony How To Videos
Finding it hard to make a selection?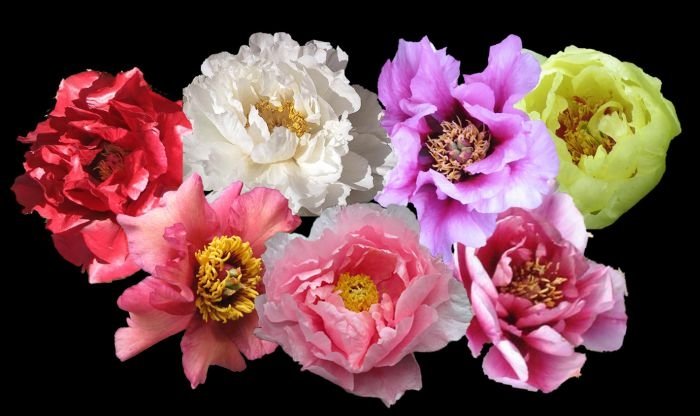 Tree Peonies Available at Peony Farm.
Bare Root Peonies are shipped in the Fall, when they are dormant,
during the months of October-November.
Thank You for Visiting our Online Store
Peony Farm
Your Peony Central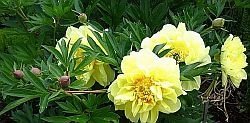 Please join us and "LIKE" us on Peony Farm Facebook Page . Our facebook page contains the latest news and development at the farm.