WE ONLY SELL BARE ROOT PEONIES
PEONIES ORDERED NOW
ARE SHIPPED BETWEEN
OCTOBER-NOVEMBER
Welcome to
Peony Farm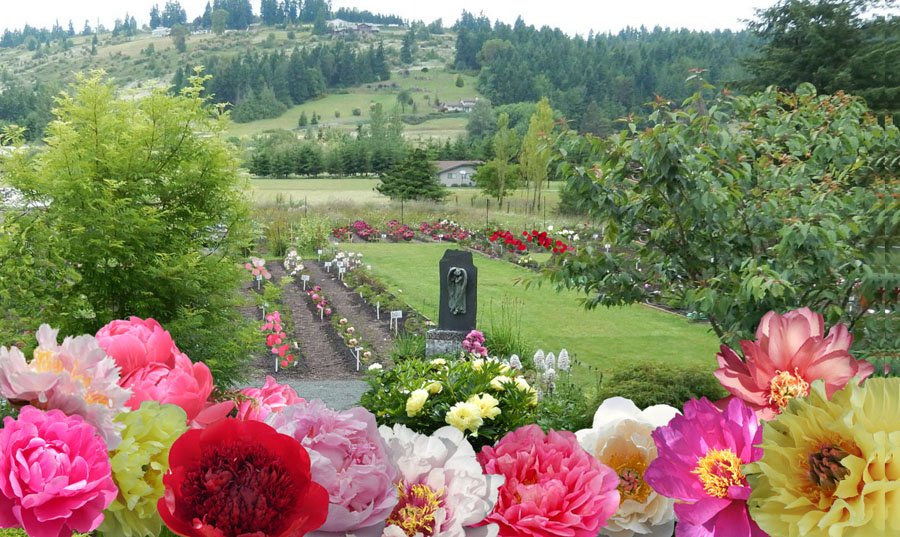 Entrance Beds at Peony Farm Gardens


We invite you to browse through our store and shop with confidence. Online ordering is safe and easy using our secure credit card processing system with PayPal. (PayPal account not needed.)
We offer for sale choice, distinctive varieties of bare root peonies along with the new and exciting itoh peonies.
For more information about peonies, click here ilovepeonies.com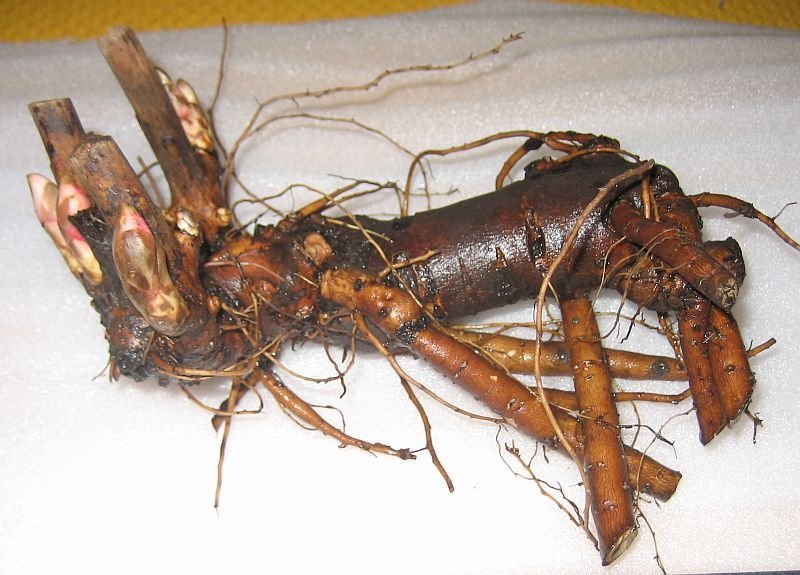 ***Click here for the PLANT HARDINESS MAP
to find out what peony variety will thrive in your area. Peonies require winter cold to flourish.
However, some areas have those pocket areas that will allow your peonies to grow well.
The Hardiness Zones were developed to support you in making informed decisions.

We are Honored!

---
NEW, NEW, NEW

Check out our 2017 INTRODUCTIONS

Bessie Herbaceous Peony

Pink Parasol Herbaceous Peony

Boreas Tree Peony

Kinkaku Tree Peony

Kinshi Tree Peony

Lavender Tree Peony

Maria Teresa Tree Peony

Mo Chi Jin Hui Tree Peony

Pluto Tree Peony

Sedona Tree Peony

Tamasudare Tree Peony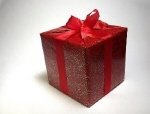 Peonies, the Gift that Keeps on Giving
Peonies make an ideal gift because they live for a long time.
It is a gift that keeps on growing for years and years to come.
Children, Mothers and Grandmothers will share their memories of these lovely peonies.

And this is why, Peonies are gifts that keep on giving.
People with peonies divide their roots and share them with family members and friends.
Peony blossoms are gorgeous, fragrant and are very much appreciated.
Give them the hope and promise of color and jo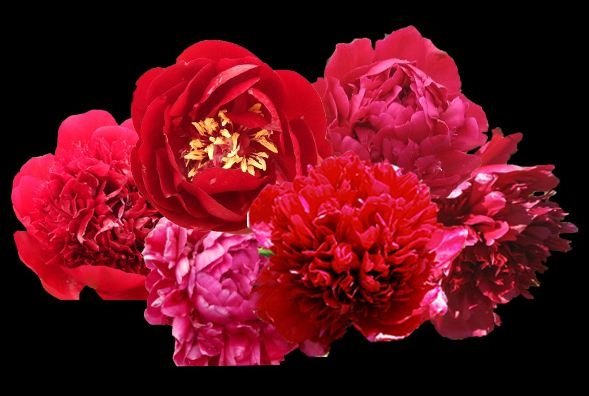 y!
*Gift Certificates available.
Give them the hope and promise of color and joy!
*Gift Certificates available.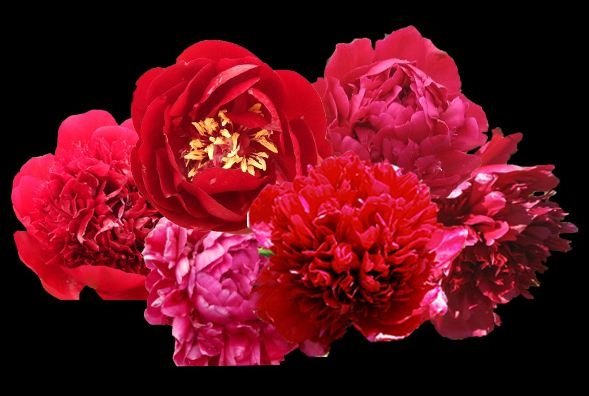 Bare Root Peonies will be shipped in the Fall,
between OCTOBER AND NOVEMBER.
IMPORTANT NOTICE:
Due to program restrictions, we are unable to adjust shipping charges in case of orders with 3 or more itohs, or a combination of itohs and tree peonies or more than 2 tree peonies.
Please note that there will be shipping surcharge in case of the above.
We will contact you, if there are additional shipping cost.
We do not use Neonicitinoides
on our peony beds or the farm.
Look for us in the Spring 2016 of GARDEN DESIGNS!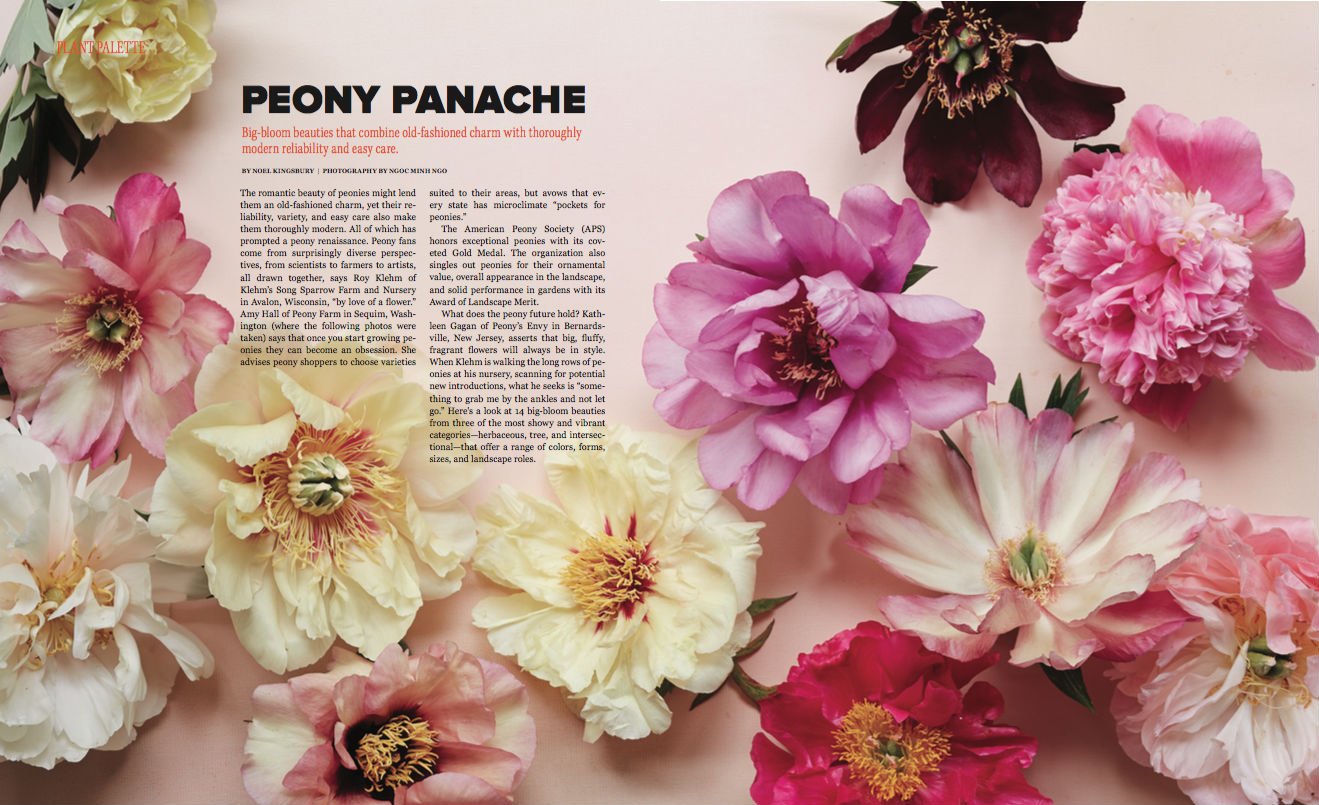 Click here for the link to view the different photos taken by Garden Design last year at the Peony Farm.

BEE LOVED!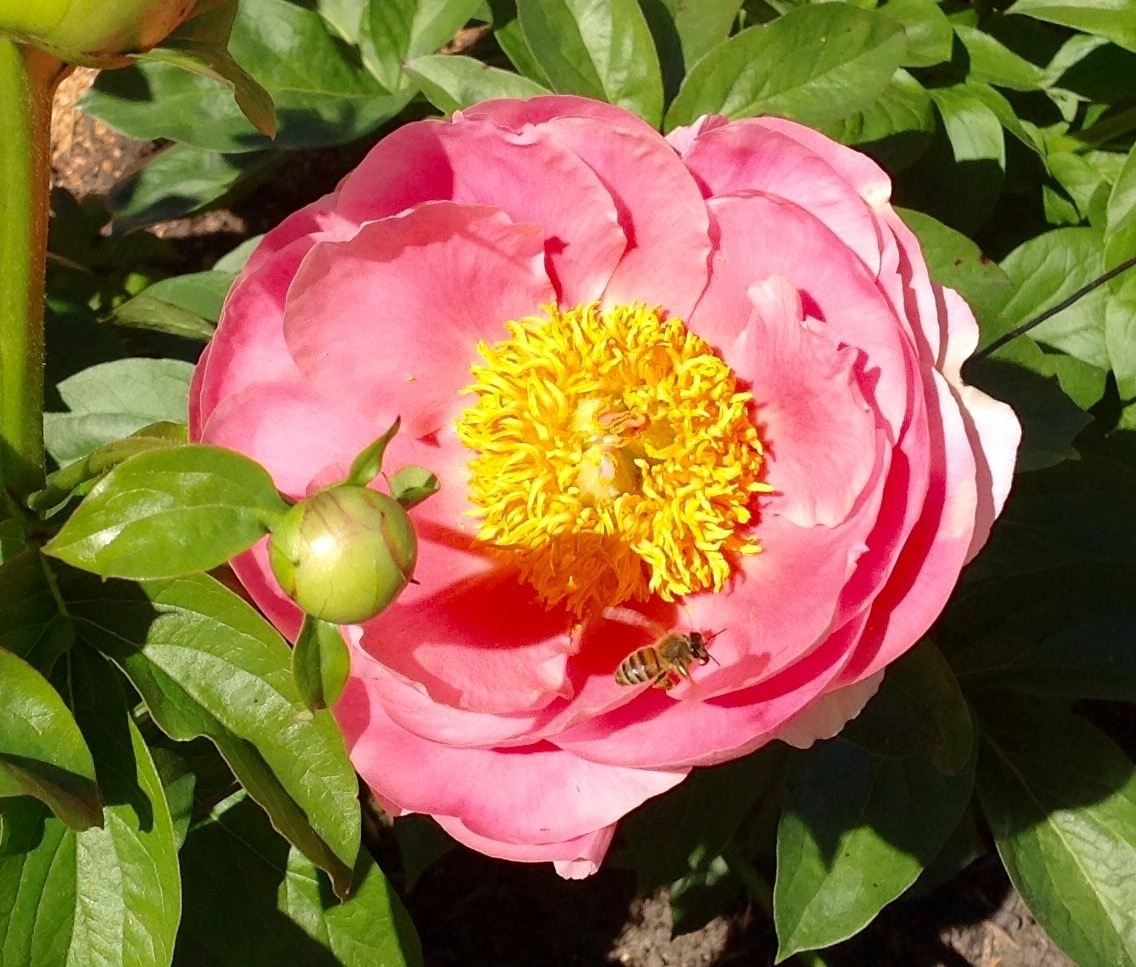 I twitted recently how our peonies so attracted the bees that I decided to start a Honey Bee Hive.
For those of you who would love to have peonies that specifically attract bees,
and create your own pollinator friend area

Look for the BEE LOVED! feature on the following peonies:
Color Magnet
Coral n Gold
MacKinac Grand
Paula Fay
Seashell

Sugar n Spice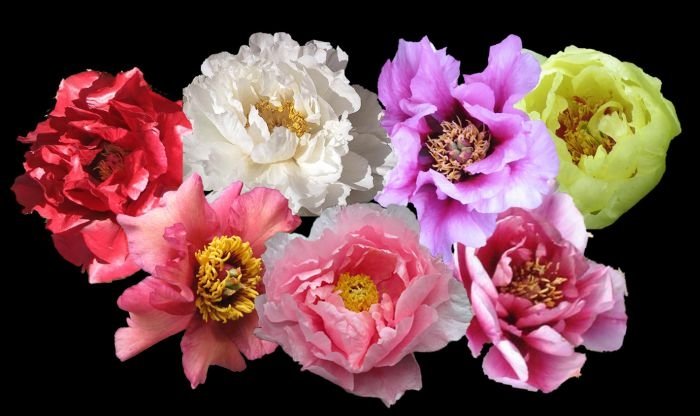 Tree Peonies Available at Peony Farm.
Bare Root Peonies are shipped in their dormant state,
in the Fall.
during the months of October-November.
Thank You for Visiting our Online Store
Peony Farm
Your Peony Central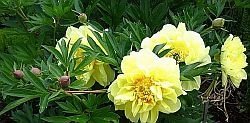 Please join us and "LIKE" us on Peony Farm Facebook Page . Our facebook page contains the latest news and development at the farm.
To read our latest blog, click What"s Up at the Farm" and let us hear from you.